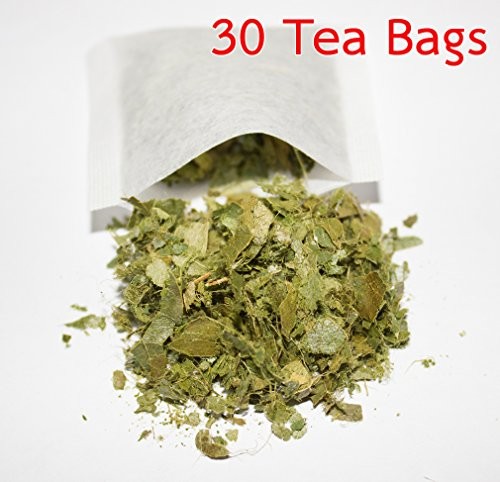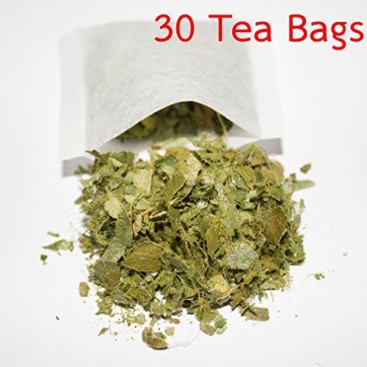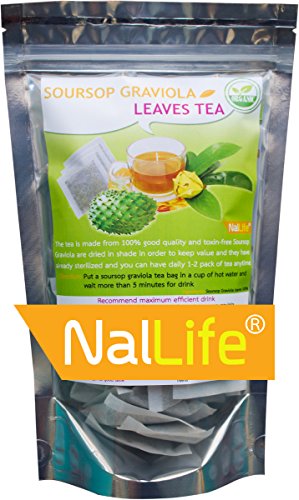 NalLife Organic Soursop Graviola Leaves Tea Pack of 30 Bags
$17.98
(as of 05/29/2017 at 02:02 UTC)
Description
According to our production process of soursop leave tea, only ripe soursop leaves are specifically selected for cleaning and letting dry in shade in order to value , passing them through sterilization, and then containing them in quality tea bag. The soursop leaves are toxic-free and contained in vacuum foil with ziplock package. We also provide Maximum Efficient Drinking Manual for your own good health. You can additionally search about soursop leaves from Google.
Features
You will get 30 soursop leaves tea bags that can be consumed for one month.
The tea is made from 100% good quality and toxic-free soursop leaves.
Soursop leaves are dried in shade in order to keep value and they have already sterilized in tea bags which are ready for drink all the times.
They are contained in vacuum foil branded with Nal Life pack only.
We have maximum efficient drinking method provided for your own health.