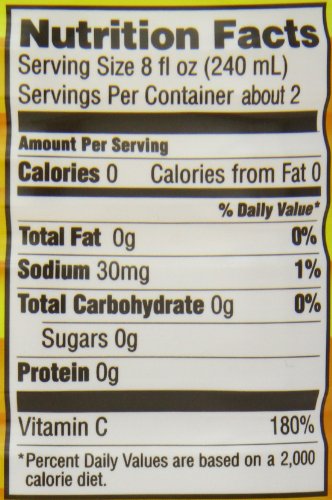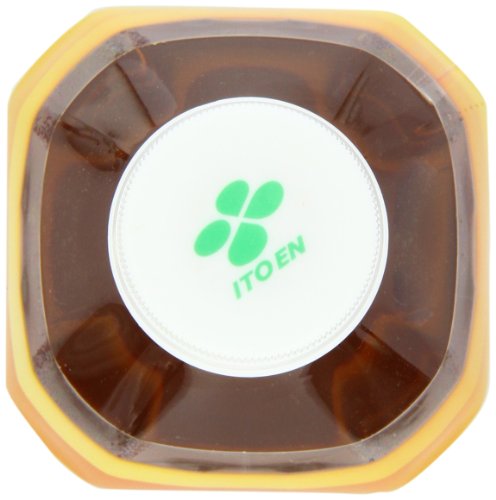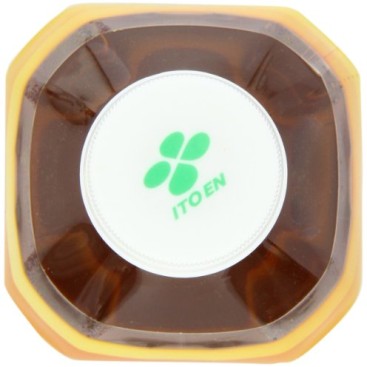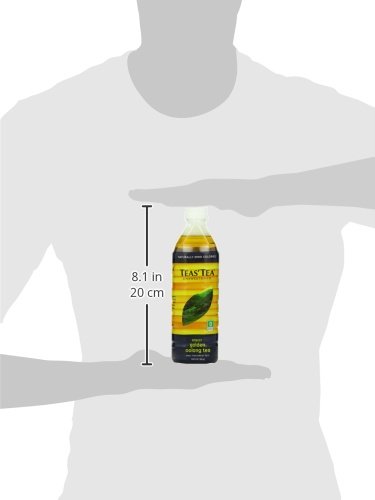 Teas' Tea, Unsweetened Golden Oolong Tea, 16.9 Ounce (Pack of 12)
$17.65
(as of 05/30/2017 at 03:04 UTC)
Description
Product Description
Made from ITO EN's signature blend of fine Chinese oolong tea varietals, Golden Oolong has a robust taste, golden color, and beautiful aroma. Tea's Tea was created from the Japanese expression "Ocha no naka no Ocha", which simply means "The Tea of All Teas!" Thoughtful sourcing and meticulous brewing methods ensure we create only the purest tea.
Amazon.com

ITO EN Teas' golden oolong tea is made from fine Chinese oolong tea leaves that has a robust taste, golden color, and beautiful aroma. Oolong tea goes well with oily or fried foods, and recent research suggests that it may help speed up metabolism, prevent obesity, and fight tooth decay. "Drink for yourself" to taste the distinction of a beverage alternative that is healthy and designed for an active lifestyle. Made with nothing but purified water, oolong tea, and vitamin C, this unsweetened, zero calorie tea is meant to revitalize and renew. With approximately 30 mg of caffeine per 8 fl oz, this tea contains more than 100% or more of the daily value of vitamin C and is high in antioxidants. This is sold in a pack of twelve 16.9 fl oz bottles.
About ITO EN
ITO EN is Japan's premier purveyor of green tea in Japan. ITO EN, North America was found in May 2001 with the mission of introducing ITO EN's line of green tea products and establishing a culture and interest in authentic Japanese green tea in the United States and beyond. Today, ITO EN is well on its way to making green tea an integral part of the new American culture.
ITO EN has unique, privileged access to the most prized tea harvests each season. They carefully select superior tea leaves which are noted for their appearance, flavor, and aroma. Their knowledge, experience, expertise, and sense of taste and quality result in an extraordinary, ready-to-drink tea.
Enjoy refreshing and delightful ITO EN's tea and get the authentic taste of Japanese green tea.

Features
Iced tea beverage featuring a robust taste, golden color, and beautiful aroma
Great source of natural antioxidants including catechins
Contains a third the caffeine of coffee for a small energy boost
Excellent source of Vitamin C
Naturally zero calories