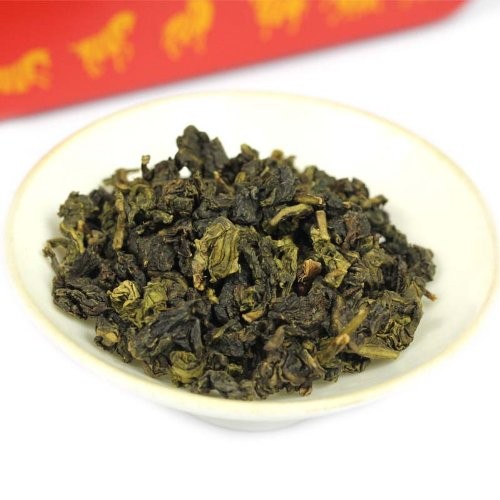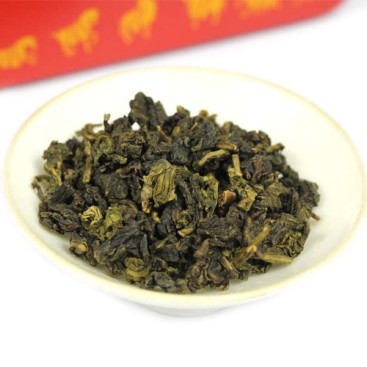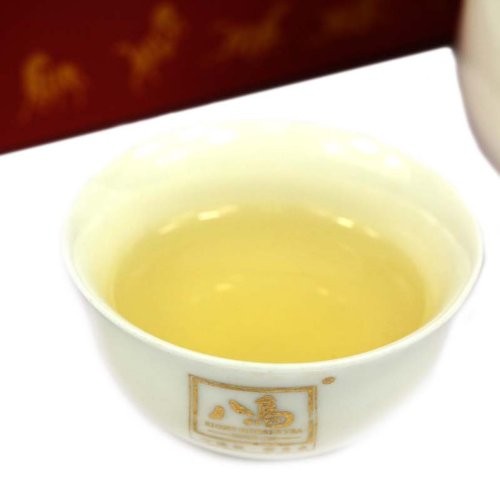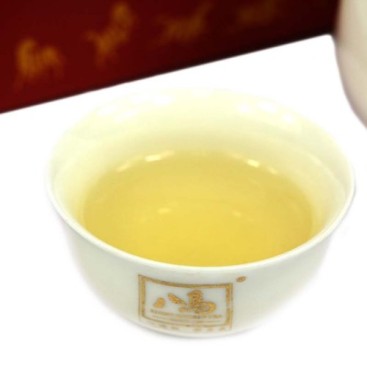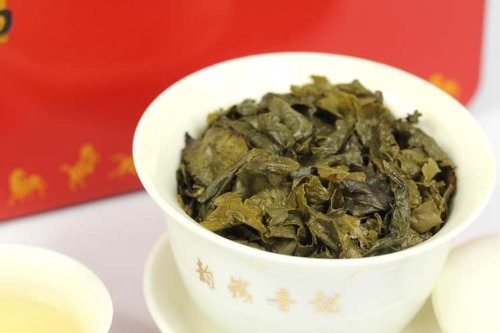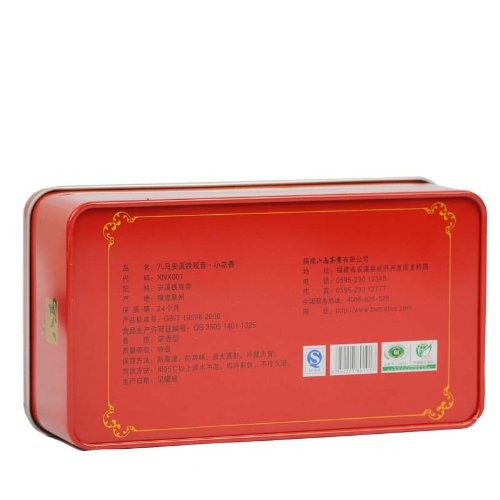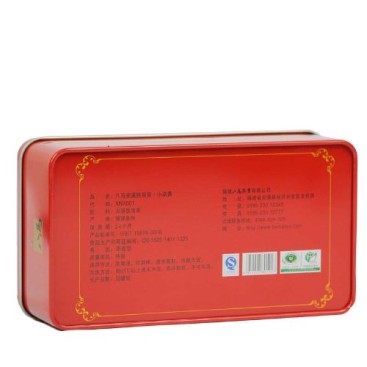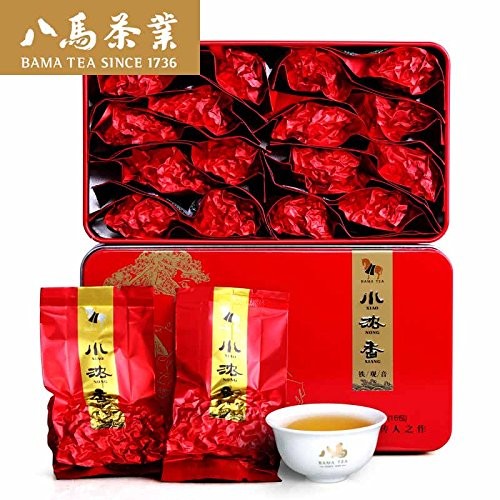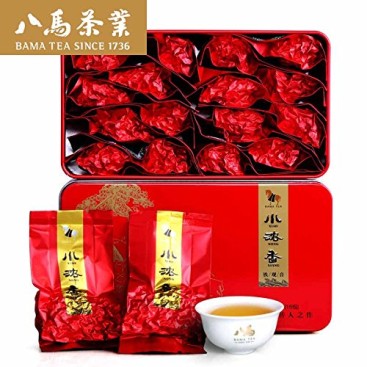 125g Xnx001 Strong Aroma Bama Chinese Anxi Tie Guan Yin Iron Goddess Oolong Tea (1)
$24.92
(as of 05/29/2017 at 23:03 UTC)
Description
Tieguanyin Tea translated into English as Iron Goddess Tea. Originating in Anxi County in Fujian Province. The tea's leaves are dark green and rolled into tight balls. The "Tie" in Tieguanyin is translated into English as "Iron" This is because as you drop the leaves into your teapot they ring like iron as they hit the pot. The tea has the aroma of orchids with no hint of grassiness and its flavor is long lasting. It is a wonderful tea and a great tea to begin with.
Features
125g, 15bags
XNX001 Strong Aroma
Shelf Life: 24 Month
AUTHENTIC brand,TRADITIONAL processing, ORIGIN product place!
Bama means eight horse in Chinese. Anxi Tea of Bama Co., Ltd. has originated from the time-honored brand Xinji. The predecessor Mr. Wang is the descendant of Shirang Wang in Qing Dynasty, who discovered and cultivated "Tie Guan Yin" as the worldwide famous tea.Bama has been the largest manufacturer of Anxi Tie Guan Yin tea in China. Their tea manufacturing management is top in China, and they have our own hereditary and proprietary blending and roasting processes.Meanwhile, Bama Tea has won many honor and prize. In the first competition of AnXi Tie Guan Yin Tea, Bama Tea became the winner of Top 10 enterprises and top 10 brands.