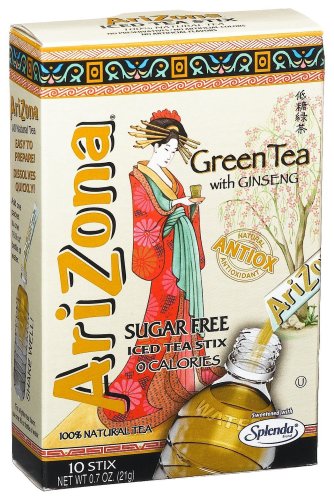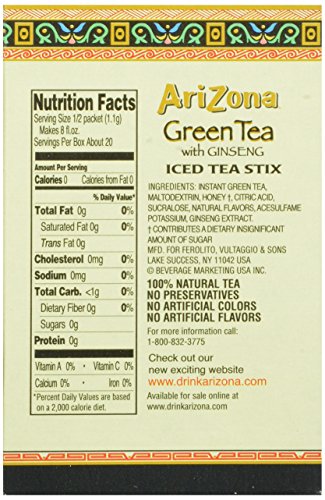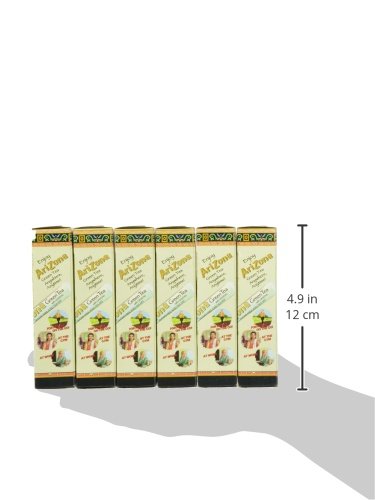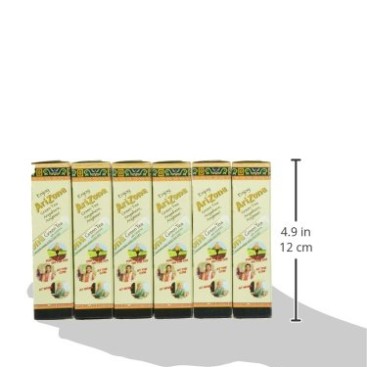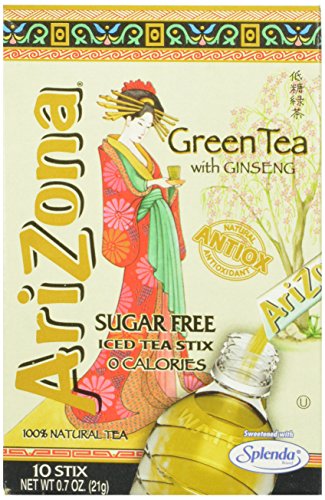 AriZona Green Tea with Ginseng Sugar Free Iced Tea Stix, 10 Count, (Pack of 6)
$13.44
(as of 05/29/2017 at 04:03 UTC)
Description
From the fast selling Ready-to-drink Iced Tea in the nation, AriZona Iced Tea can now be made conveniently at home. Made with Splenda, this canister makes 6 2-quart pitchers, dissolves instantly and has more tea content than other iced tea mixes available.
Features
Pack of 6 (total 4 oz)
Sugar Free, Contains Honey
Made with Splenda
Makes sixty (60) 16.9 fl oz bottles of Tea
More tea content than other iced tea mixes
The graphics on the individual stick has been updated.the updated stick graphics simply "call out" the honey ingredient that has always been in the ingredient's list. there have been no changes to the formula.