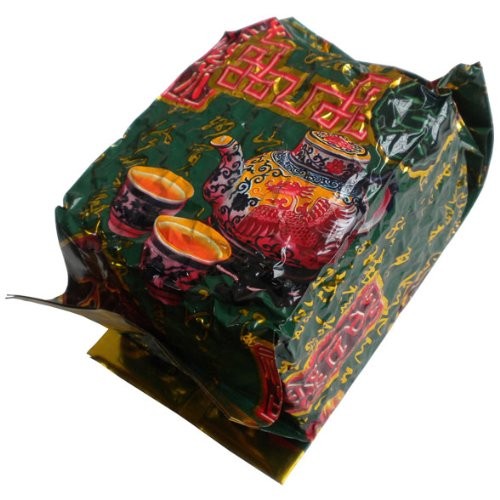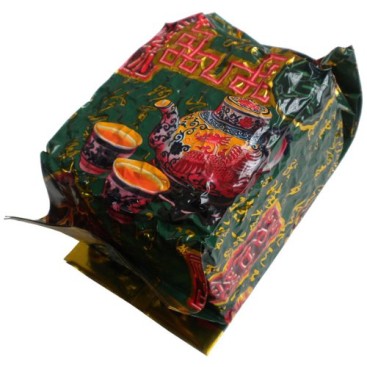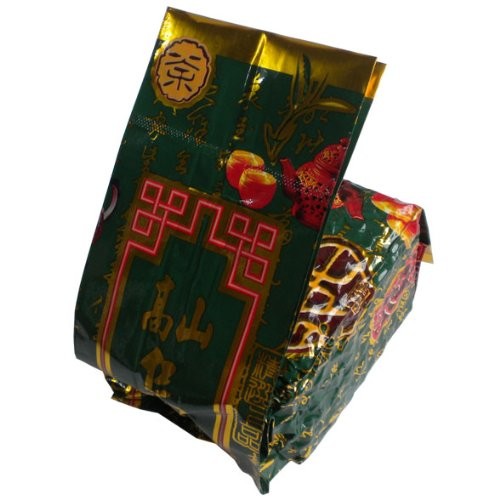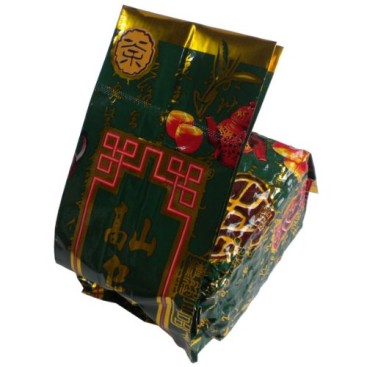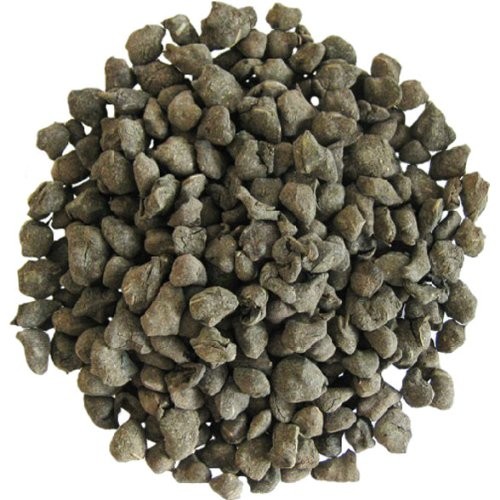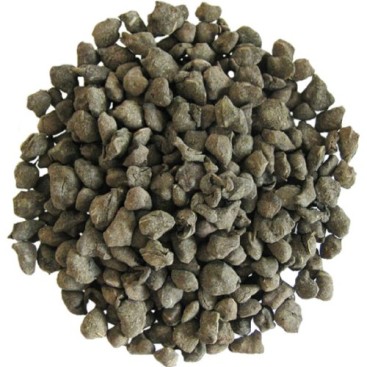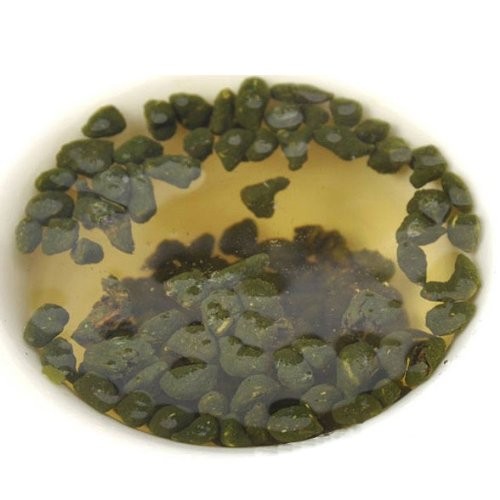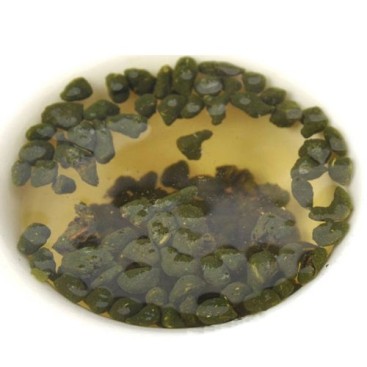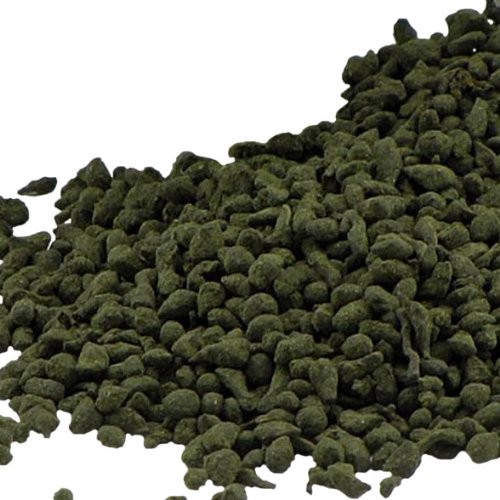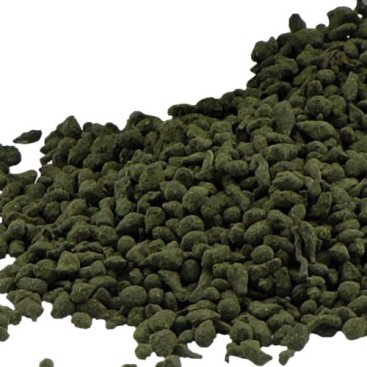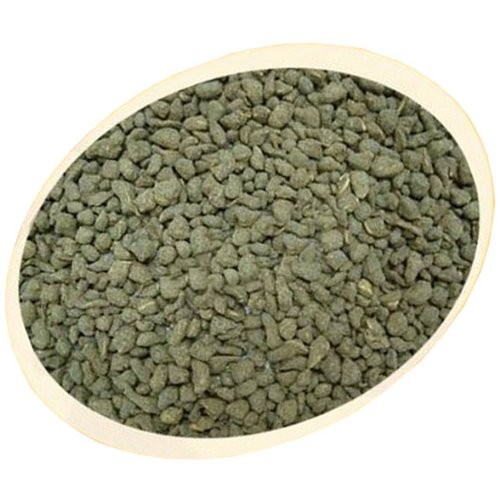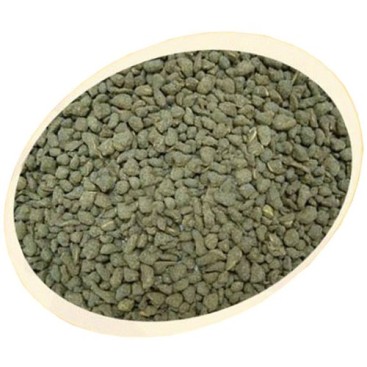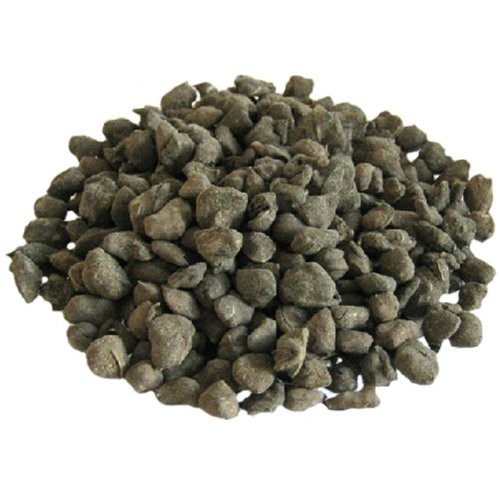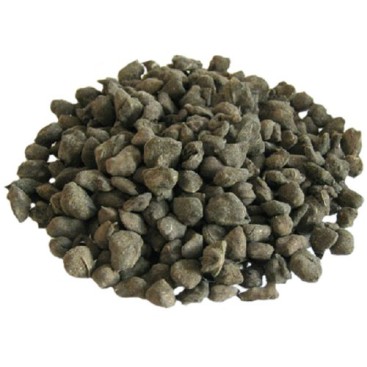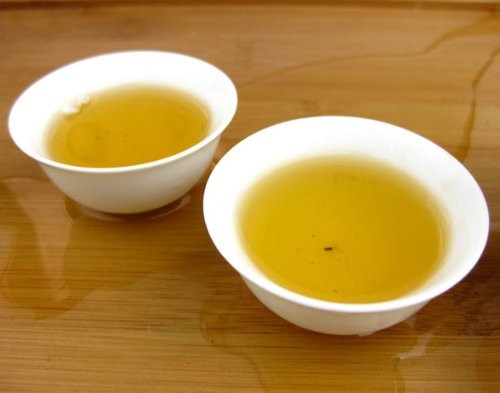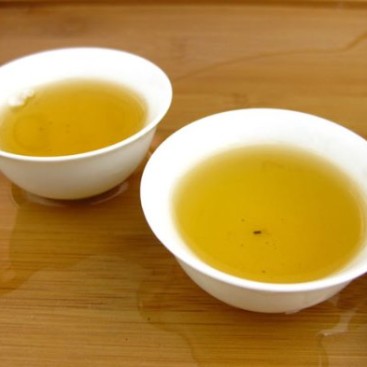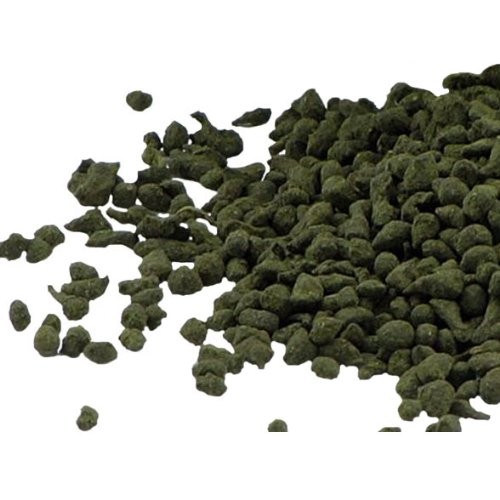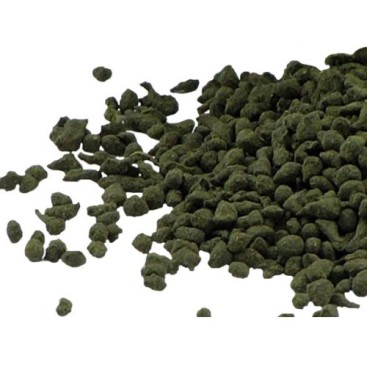 250g Premium Lan Gui Ren / Queen Orchid Oolong Tea China Tea
Too low to display
(as of 05/29/2017 at 23:04 UTC)
Description
Product introductions:
This is an invigorating blend of oolong tea and ginseng. Oolong teas are known for their orchid-like aroma and lingering sweet aftertaste. This tea has the rich, crisp taste of oolong with a stronger, pleasing aftertaste. The aroma is fragrant and the hue is golden-brown. This tea is produced by tightly compressing the tea leaves into the shape of tiny tablets. The infusion yields an amber colored beverage with a mesmerizing orchid aroma. There's a lingering combination of sweet/tartness in the aftertaste.

Rinse tea cup and teapot with hot water. Fill the teapot half-full with tea leaves. Steep tea leaves in hot water at 95°c (203°F) for 1 minute for the first and second brewing. Gradually increase steeping time for subsequent brewing. Welcome to DRAGON TEA HOUSE amazon store for more available types of tea and tea brewing accessories! I hope you have a wonderful shopping in our shop!
Features
Weight:250g
Tea Aroma: quiet and tastefully, shows high mountain rhyme
Origin: China Taiwan province
Shelf life:18 months
Storage:It is the best when you keep it Frozen in fridge .It has better effect when frozen other than refrigeration .