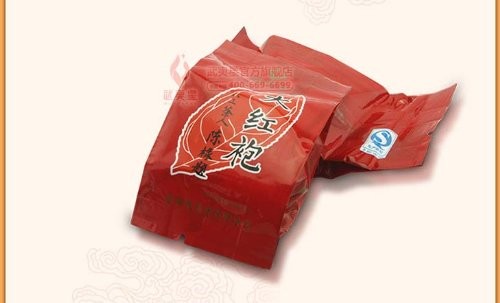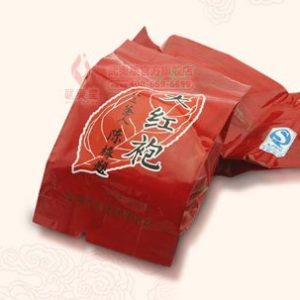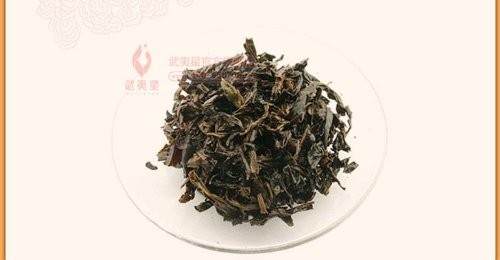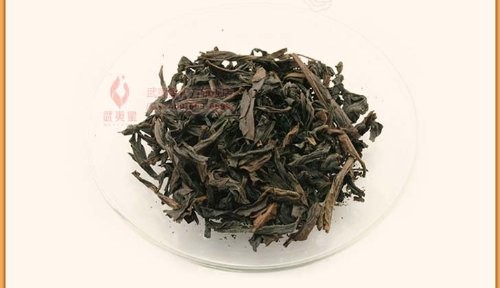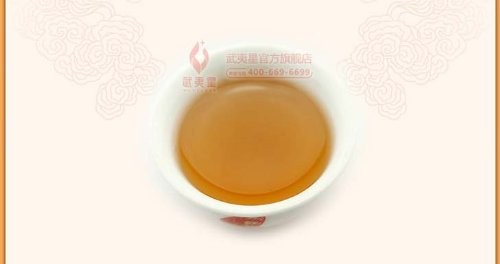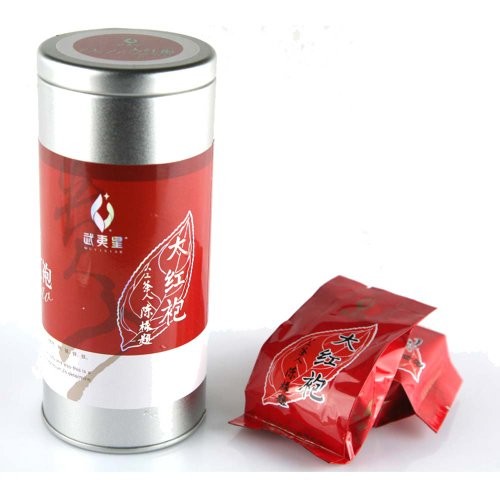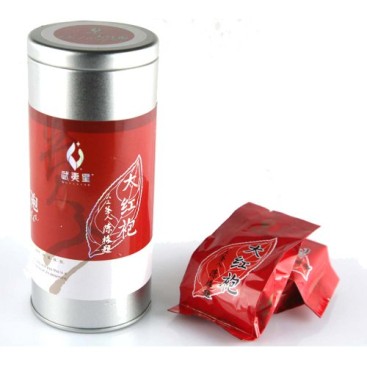 Guiren Qingxiang Da Hong Pao Wuyi Yan Cha Rock Tea Chinese Oolong Tea 49g
$17.99
(as of 05/29/2017 at 23:04 UTC)
Description
Wu Yi Yan Cha or "Rock Wulong" is a special subcategory of Wulong tea grown in the vicinity of Wu Yi Shan City in northern Fujian Province. Wu Yi Shan is a UNSECO World Heritage site, internationally recognized and protected for its biological diversity and significance as an ancient cultural site. A long time center of tea production, farmers in Wu Yi Shan developed the methods for making Wulong tea around 1650. To the present, Wu Yi Shan's wulong tea, known as "Yan Cha" or "Rock Tea" is considered by many to be the preeminent style of wulong tea.
Features
49g, 7gx7 bags
Guiren Qingxiang Da Hong Pao, A-class
AUTHENTIC, TRADITIONAL, ORIGIN, GREEN, HEALTHY
Wuyi Star is a famous rock tea brand in China. It is the leader producer of Wuyi Mountain teas. Won many golden prizes of tea making.
Dà Hóng Páo is a prestigious Wuyi oolong tea. It is a premium variety of the Wu Yi Yan Cha group of oolong. According to legend, the mother of a Ming Dynasty emperor was cured of an illness by a certain tea, and that emperor sent great red robes to clothe the four bushes from which that tea originated. Three of these original bushes, growing on a rock on Mount Wuyi and reportedly dates back to the Song Dynasty, still survive today and are highly venerated.