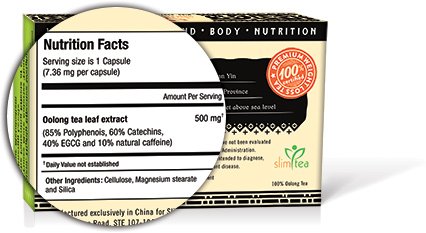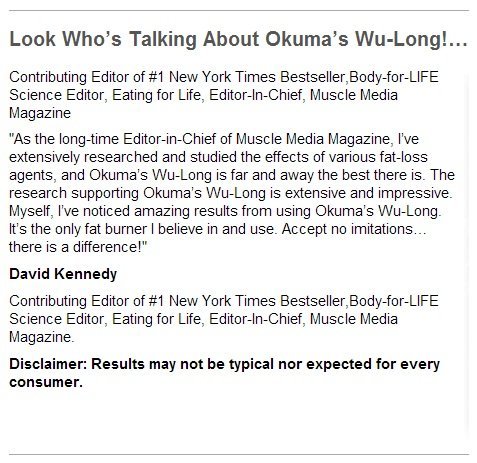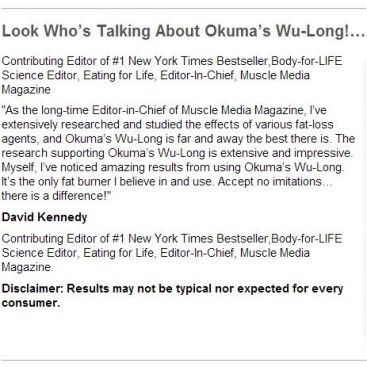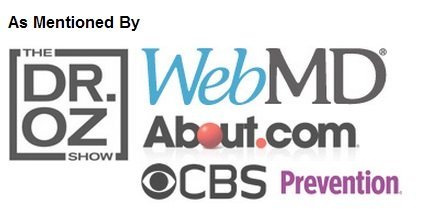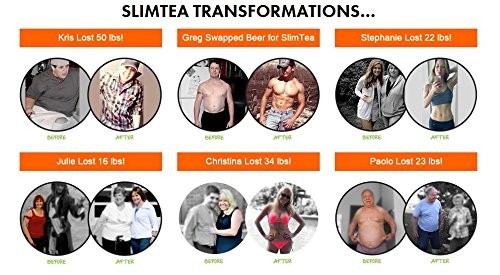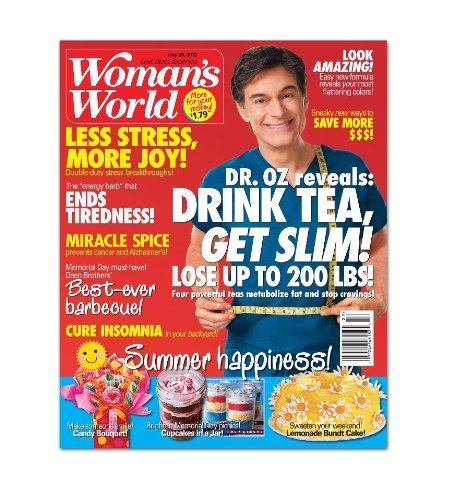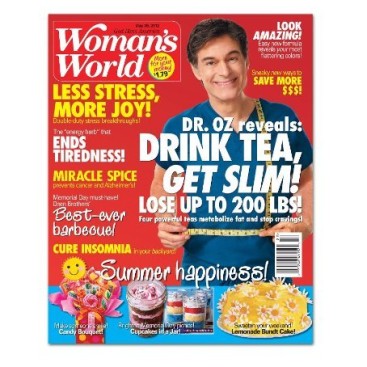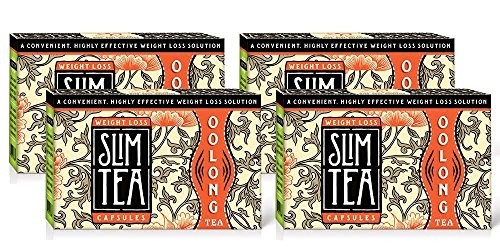 Okuma Nutritional's SlimTea CAPSULES-100% Pure and Natural, HIGH CONCENTRATION More Powerful Than Green Tea, Burns Up To 523% More Fat Than Green Tea! 4 Month Supply(240 capsules)
Too low to display
(as of 05/30/2017 at 00:02 UTC)
Description
The ultimateweight loss solution in a capsule!

No gimmicks, no harmful ingredients, no caffeine rushes and no preparation required.

These amazing capsules have 4.5x more fat-burning polyphenols than competitor's teas and burns over 2.5x more calories than green tea! This 400-Year-Old Chinese "Secret" concentrated Tea naturally boosts your metabolism and burns calories, but in a convenient capsule form. Melt off that stubborn body fat that other fad diets and pills just can't touch. If you've ever wanted a convenient way to boost your metabolism, automatically burn more calories, and start shedding fat up to 43% faster than green tea, then look no further. Revive your skin, lose weight and feel terrific with our easy SlimTea Capsules.

Our SlimTea Capsules are made from 100% pure medicinal grade oolong tea so you get all of the health benefits with NO additives, pesticides or chemicals.
Features
• Discover the Convenient New Secret to Weight Loss that Everyone is Talking About!
• Laboratory Certified 100% Pure and Natural - NO Additives - NO Preservatives - NO Pesticides - NO Calories
• Super Convenient Oolong Capsules For People On-The-Go
• Burns 2.5x More Fat Than Green Tea
• Best Choice For Those Who Don't Want To Drink A Tea & Are Looking To Lose 15+ Pounds and maintain their ideal weight.